Relax. Recharge. Rejuvenate.
at The Sedona Hub
Sunday, March 19, 2023
  Join Jewish Women from across Arizona for a day of inspiration & rejuvenation in the Red Rocks of Sedona.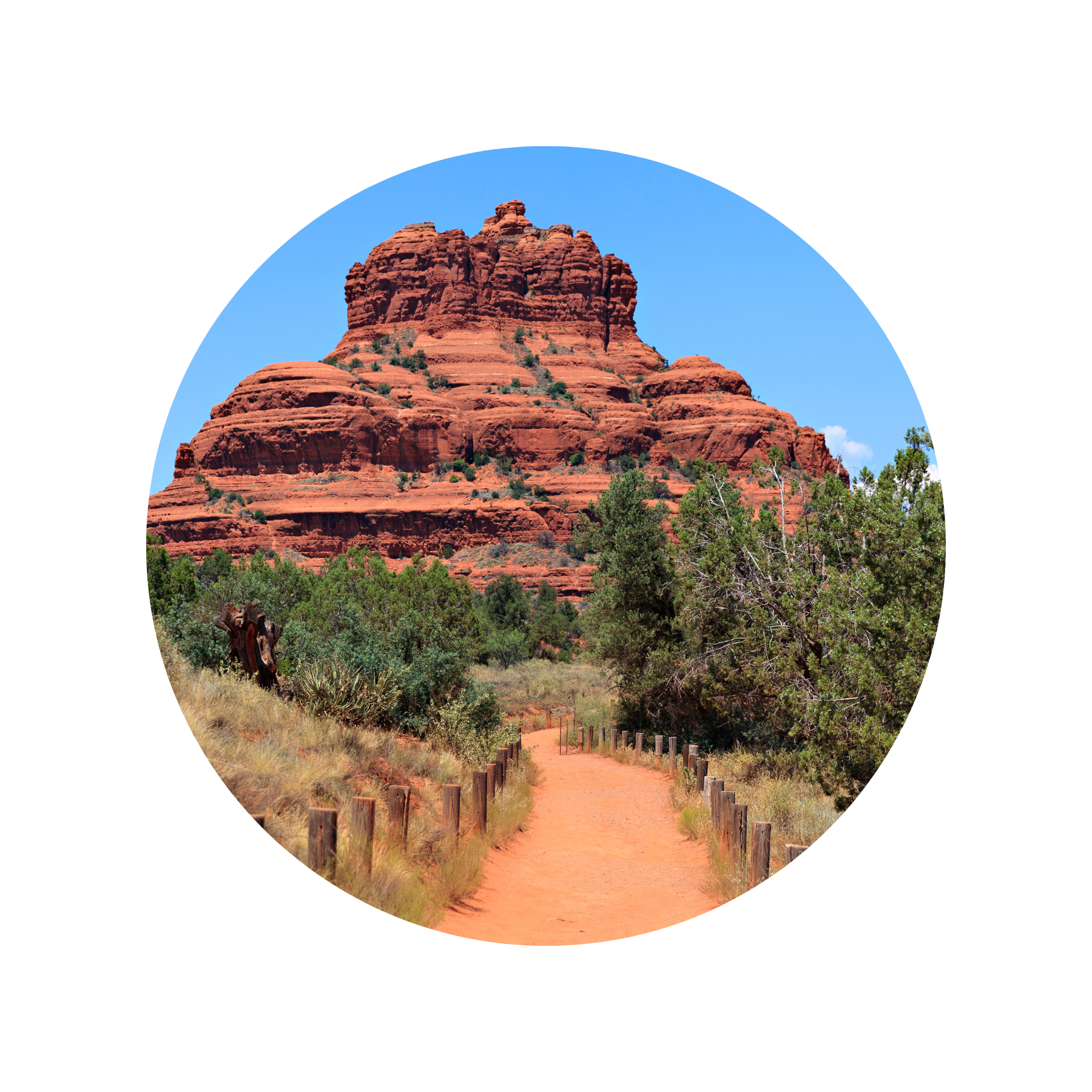 Scenic Hike in the Sedona Red Rocks
Tour the Sedona Red Rocks with a beginners walk or a more advanced hike. Enjoy the beauty Sedona offers among the camaraderie of Jewish women from across the valley.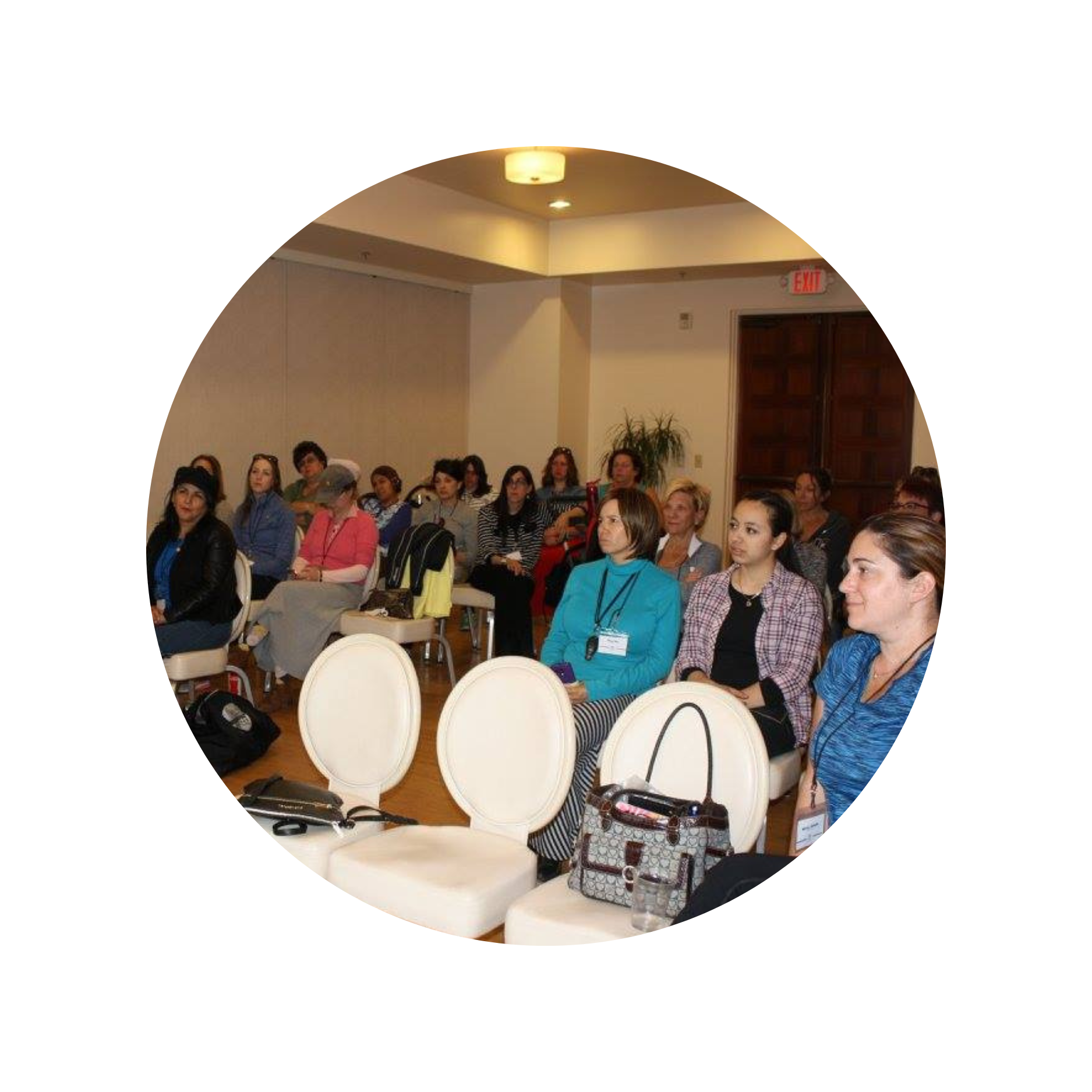 Inspirational Lecture and Workshops
World renowned lecturer and educator,  Mrs. Aura Chaya Gispan will inspire us with her dynamic talk on harmonizing our inner self and outer world.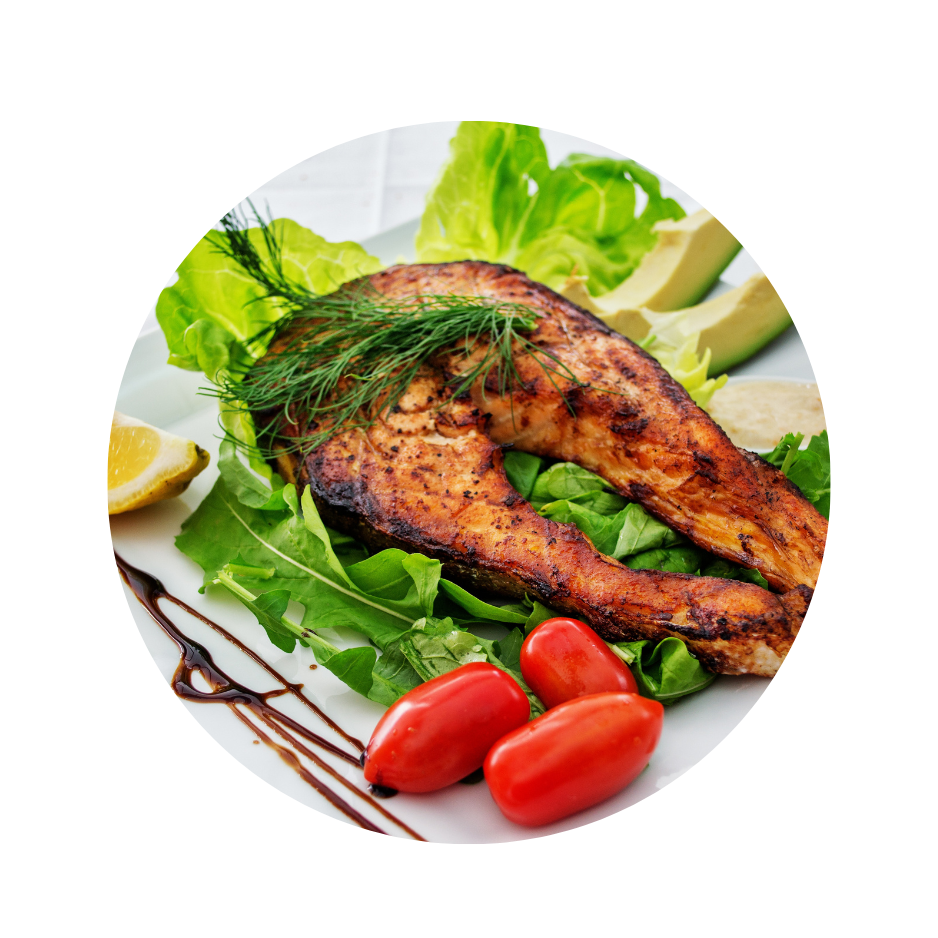 Nourish your body with a delicious wholesome lunch. Enjoy refreshments and beverages throughout the day.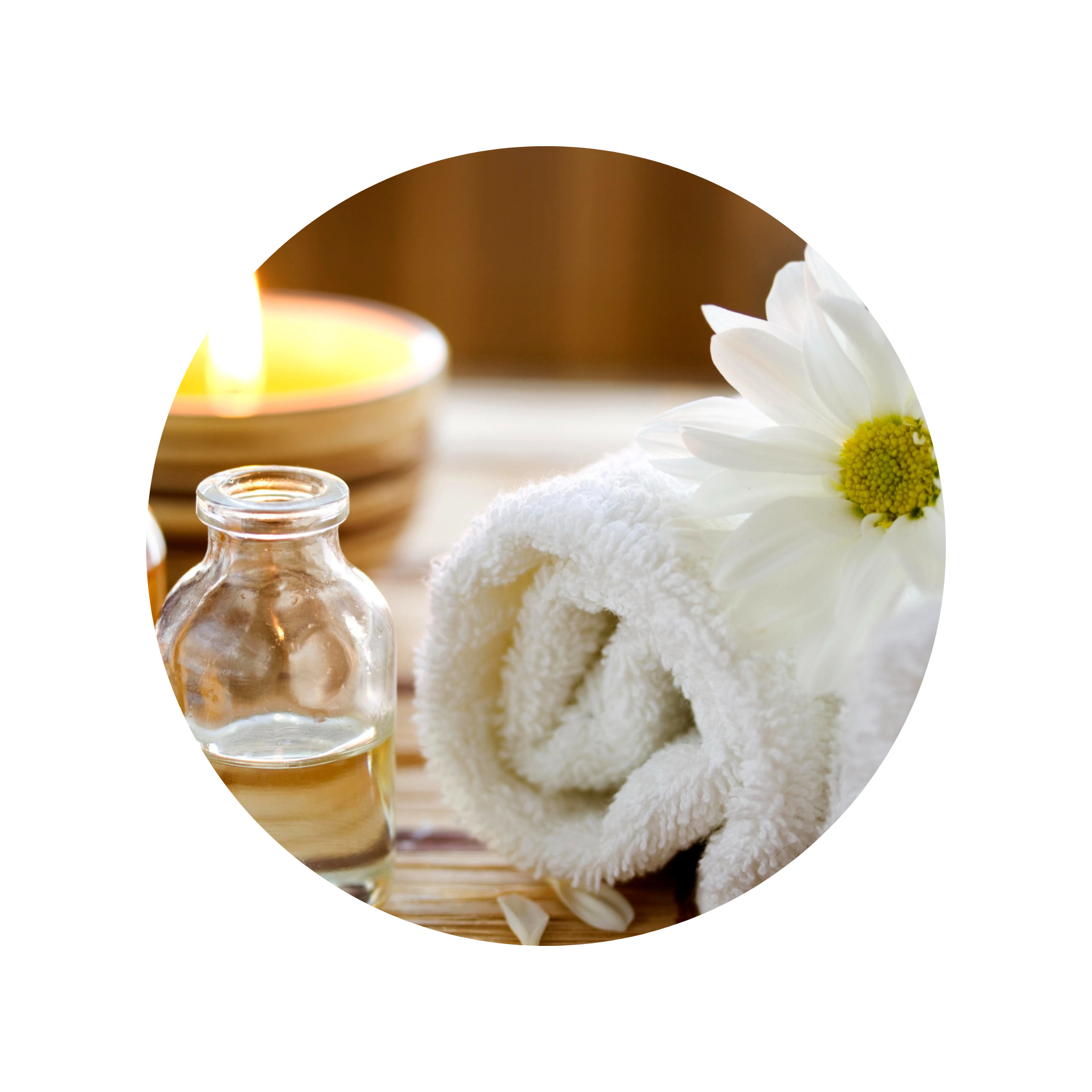 Pamper yourself with mini spa treatments, including massage, facial, and manicures.
(Additional fee)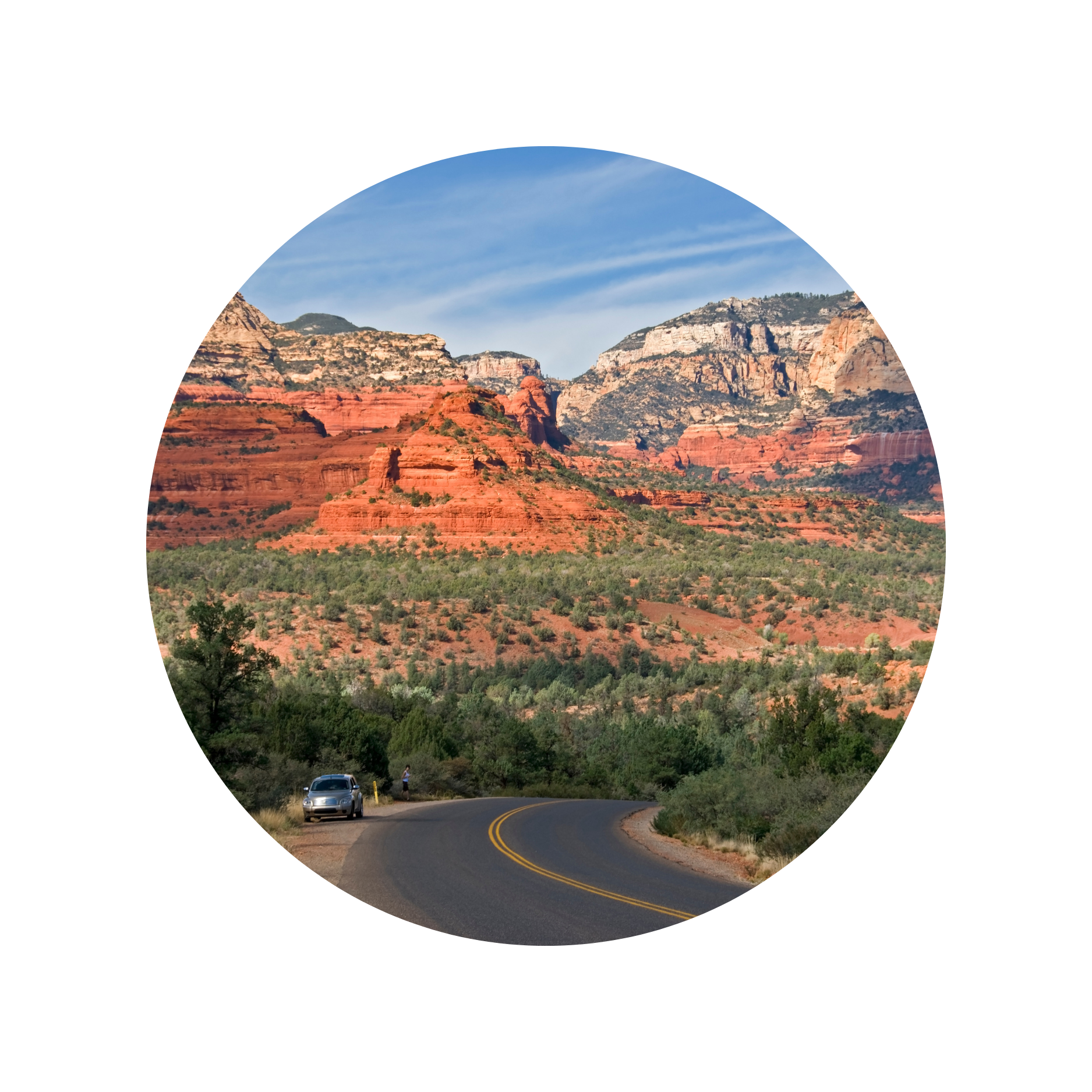 Contact your local Chabad/Jewish Women's Circle for information regarding carpools leaving from your area. Limited carpool space available.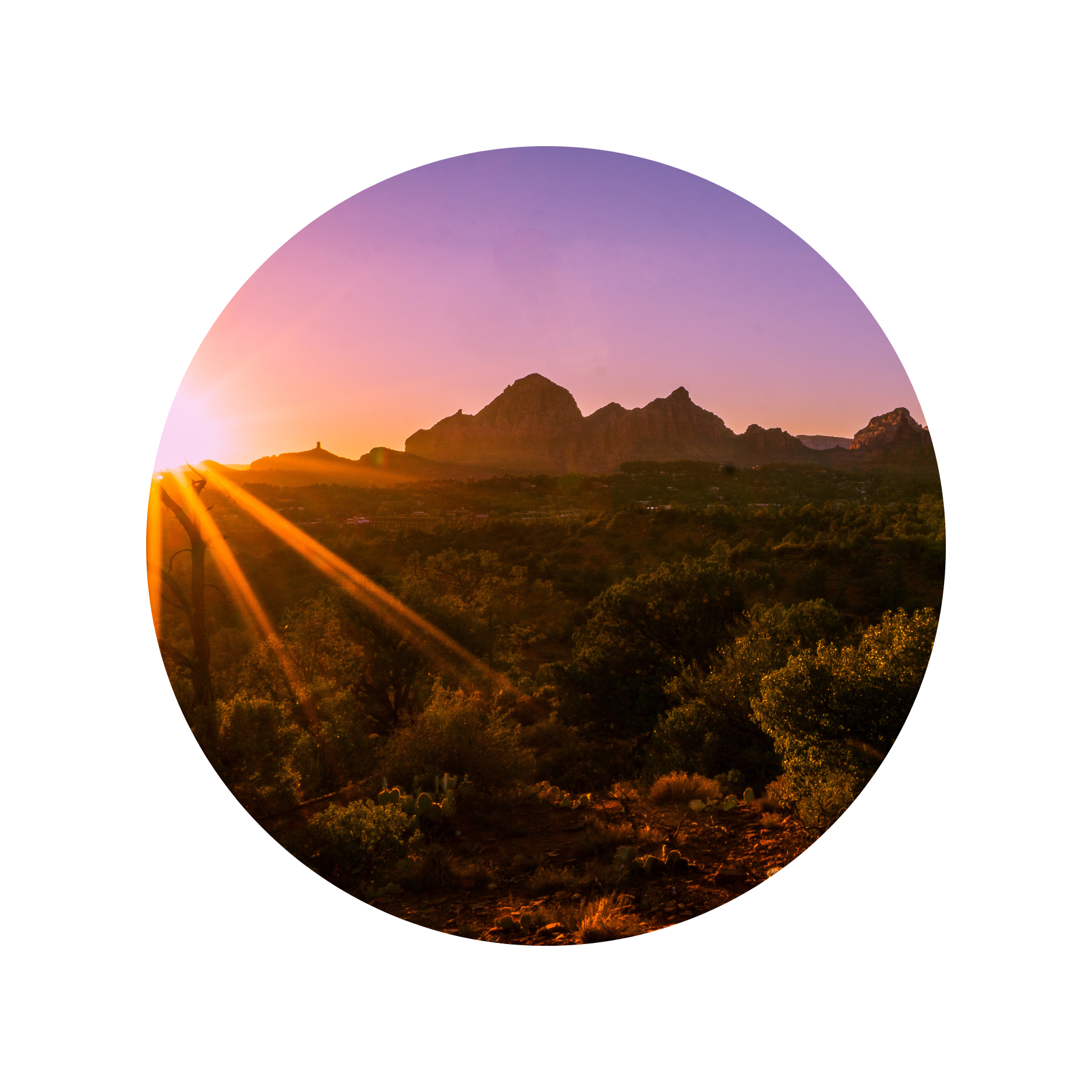 $54 - Early Bird Special
$72 - After February 26

Arrival in Sedona - 10:00am
Departing from Sedona - 4:30pm
Sample Schedule:
8:00 am Leave for Sedona
9:45 am Registration
10:00 am Sedona Welcome
10:15 am Meditation Walk and Hike
11:45 am Group Photo
12:15 pm Lunch at The Sedona Hub
1:30-4:30 pm Spa treatments and spa activities
2:00 pm Keynote Speaker
3:00 pm Choice of 3 Workshops
4:00 pm Conclusion
4:30 pm Leave for home!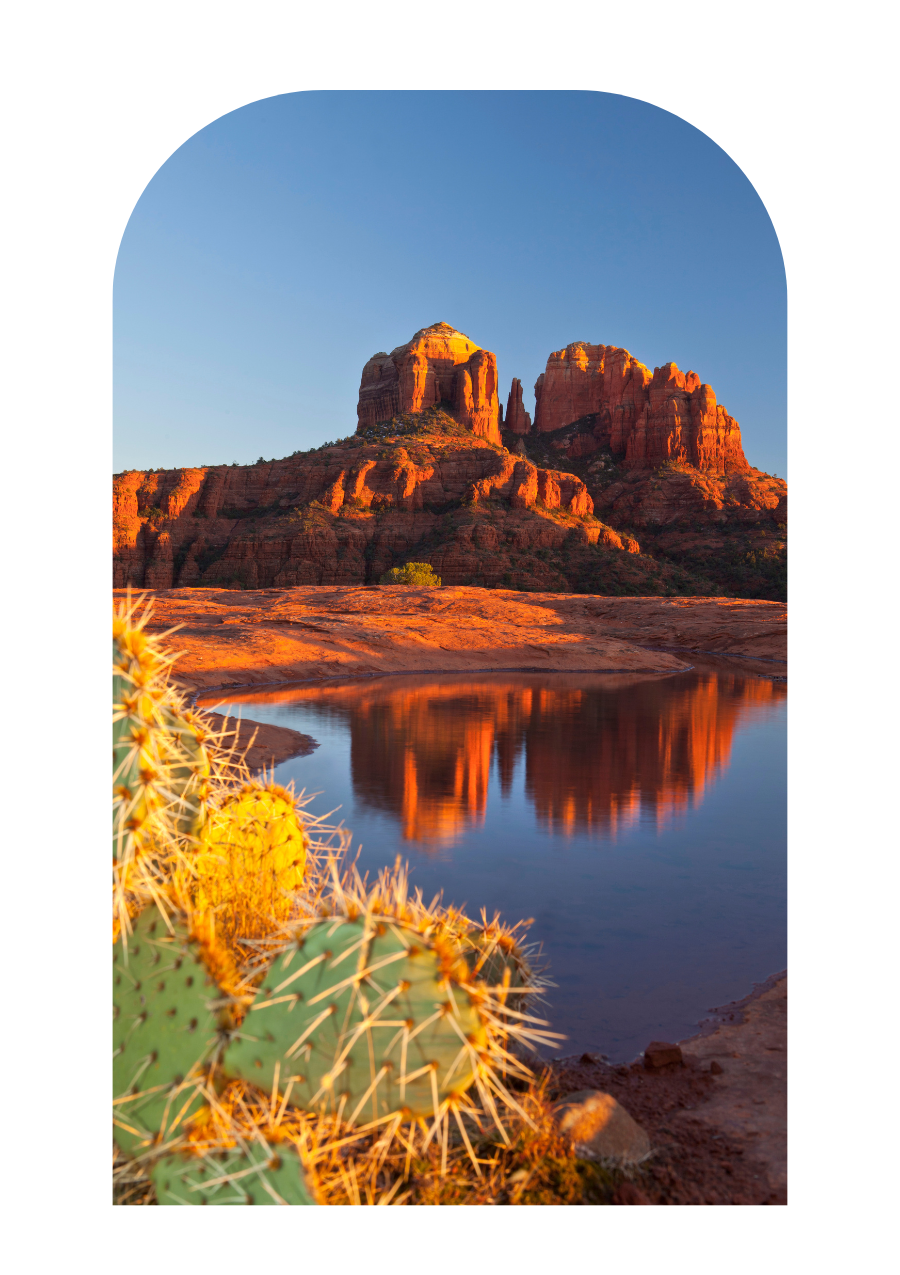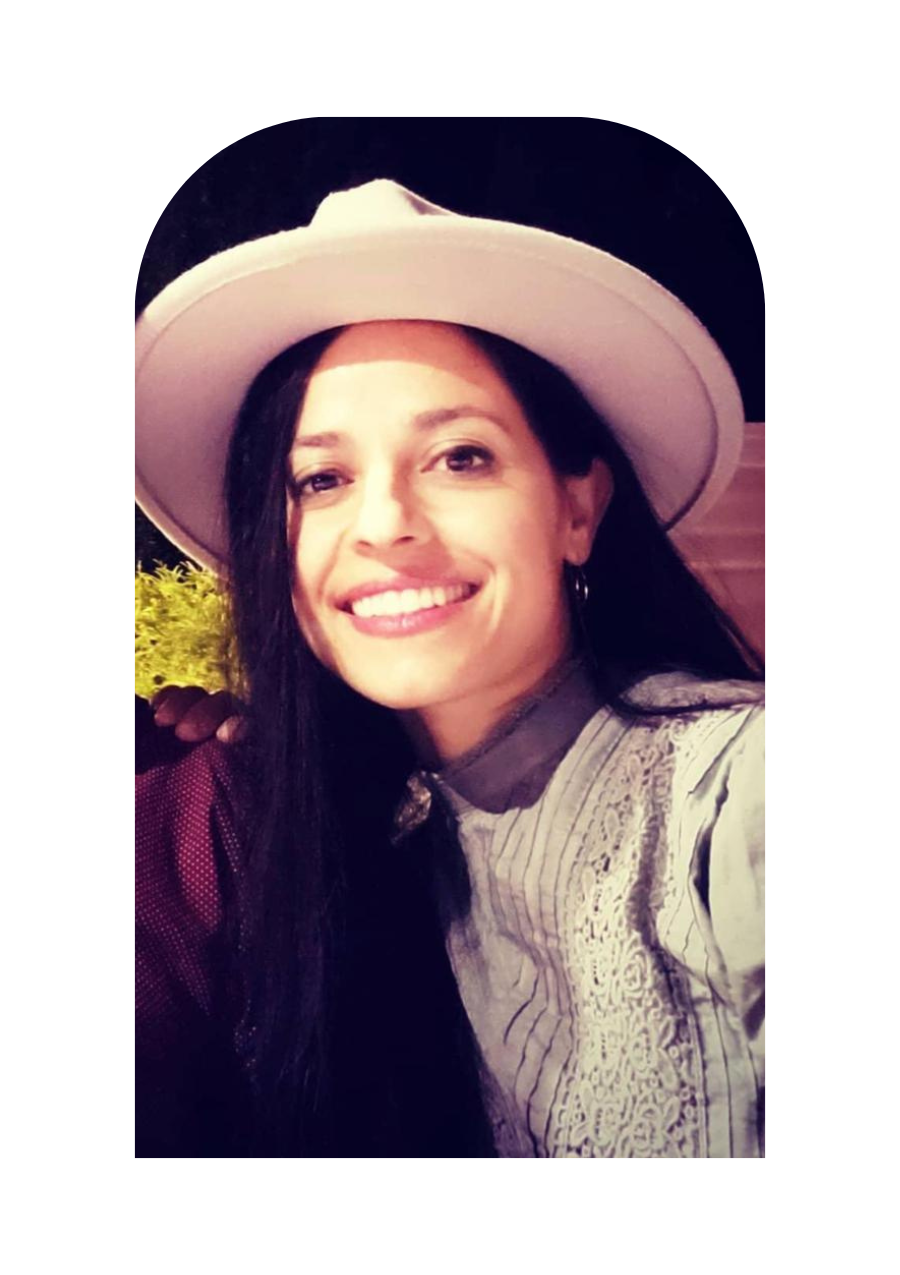 GUEST SPEAKER:
Mrs. Aura Chaya Gispan
Aura Chaya Gispan is the founder of Luminessence, a platform for bridging spirituality, creativity and healing through content creation and collaborative events. She is a holistic health practitioner, entrepreneur and strategic consultant specializing in bridging ancient wisdom with the most cutting edge technologies for mindbody optimization and peak performance. She is best known for her signature personal development program entitled MetaMorphosis which combines neurofeedback, biofeedback, narrative therapy and Neuro-emotional rescripting to support individuals, groups and organizations in their quest to express their unique and full potential.
Aura Chaya will take us on an internal and textual journey incorporating somatic exercises, breathwork, movement and writing to unravel a taste of the unity and wonder present in our every day. The theme she will address: Silence to Praise in the Year of Assembly: Harmonizing our inner self and outer world through narrating our personal exodus.